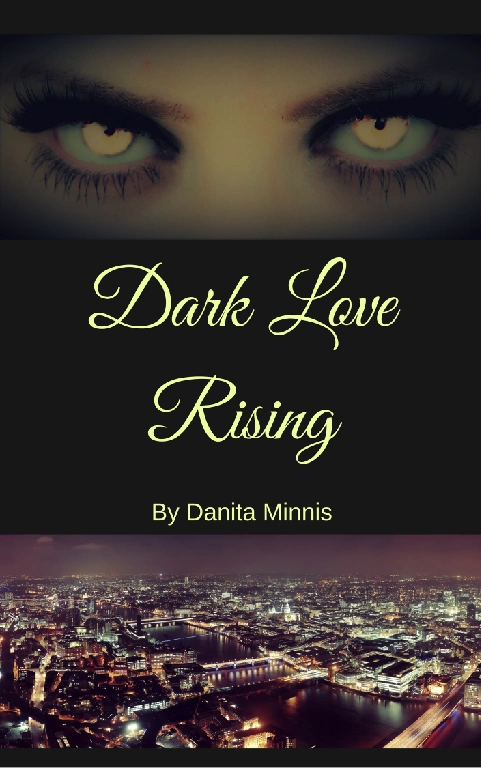 Dark Love Rising

Release Date: January 30, 2017


Former MI6 agent Xavier Quinn would say that you're daft if you think he will stop killing for a living. But that is exactly what is about to happen. Very soon now, Quinn will start killing to stay alive. On the run after taking out the wrong man, Quinn would die a happy man if he could just live long enough to ruin the Parliament member who set him up.

Layla, a 2,000 year old vampire with a moral code, has other plans for the contract killer. When she awakens to the sound of a dark rising, she enlists Quinn to join her on a mission to save humanity from her twin sister Tamara.

But Quinn is just the kind of man that a cold-blooded killer like Tamara needs in her life. A man like Quinn, who never believed in humanity, has only one belief, self-preservation. Being a vampire sounds much better than being human in the game of kill or be killed. Will he stay alive long enough to find out how Layla's love an change the equation?

Available in the Kindle Store on Amazon.



Magic and mayhem between the pages.

What's in the works?



It's time for a castle.

I'm story-boarding my romantic suspense with a modern-day damsel in distress. This good girl goes bad. If her mission is not accomplished, she will be the new target.




Adderley's Bride
in Print!
What
does
a singer and a 200-year-old ghost have in common? All you need is love.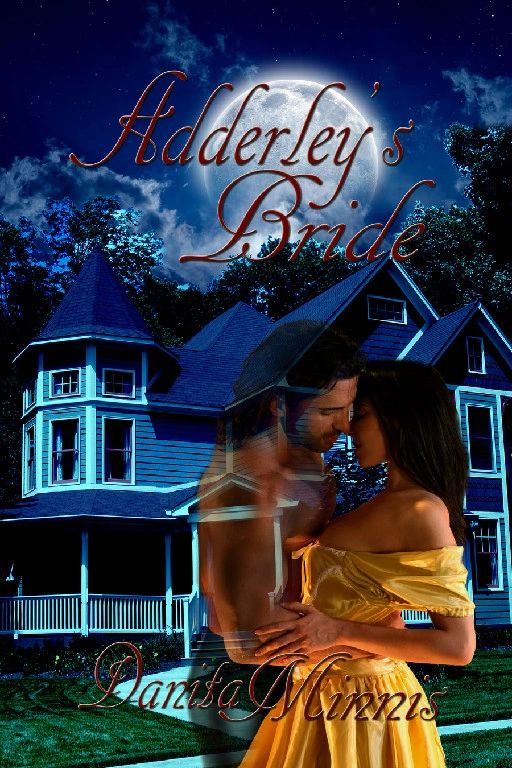 I've stepped into the waters of self-publishing!
I'm feeling a sort of deer- in-headlights excitement because there is so much to learn, but I couldn't be happier!
Originally part of an anthology, Adderley's Bride is now available in print and the
Kindle store on Amazon and also
on
Createspace
.
Adderley's Bride



Sofie is a singer, baker and a serious planner. When she finds her rocker boyfriend up against the wall in a vocal booth with a back-up singer, her five-year plan for a home and family is dubbed over like a bad music track.
A faded mansion in Upstate New York is the perfect place to figure out her next move. Will she keep singing or follow her dream of opening her own bakery? Sofie's hoping the fresh air, peace and quiet at Wynter Estate will help her choose.
Fresh air: definitely. Peace and quiet: maybe.
Gray, a lusty ghost who acts like she is his long-dead fiancée invades her dreams and works her body over, night and after night. It isn't long before Sofie's plans include her beguiling lover, a ghost man with a plan of his own; be with me.
Nice plan if you call that living.

BTS Goes Hollywood
What more could a writer ask for? More words! Did you know that I interview writers, actors, directors and producers for BTS Goes Hollywood? Click the BTS links on the right and read about some of the talented creators I've had the pleasure of interviewing.